Open your mind - Become the protagonist of your life
"Happiness is a way of being and ways can be taught"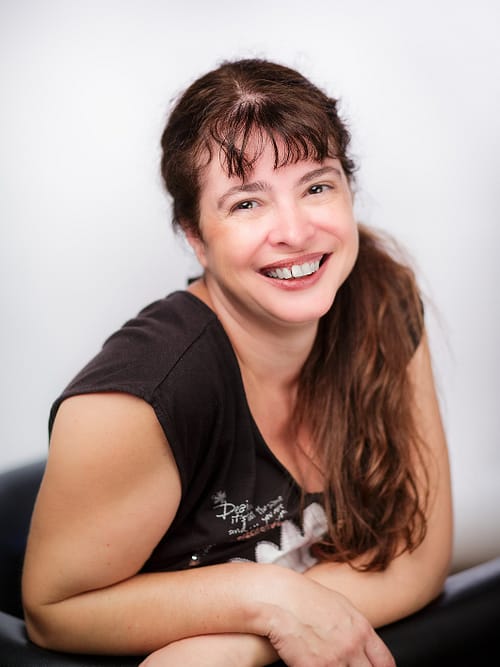 My name is Géraldine Claudel, I am 50 years old et I am a Life Coach. With this blog, I intend to share with you all the knowledge and experiences I've acquired throughout my life to help you, as I did for myself, create a life that resembles you and brings you happiness.
G-Spotlight September 2023
A few day ago, I read that Margaret Meadows, a famous 20th century anthropologist, once responded to a student who asked her how one determines if a society was civilized: "by a broken and re-welded femur." She then clarified her point by explaining that, in nature, an animal with a broken femur could no longer eat nor drink and was therefore doomed to death long before its bone had time to heal.

The reason why a living being can survive a broken femur is because another living being is taking care of it, feeding it and protecting it while it heals. So the question is: are we still a civilized people?
Often, we confuse our consciousness and our brain, the pilot and the machine. But who's really in charge, you or your brain ?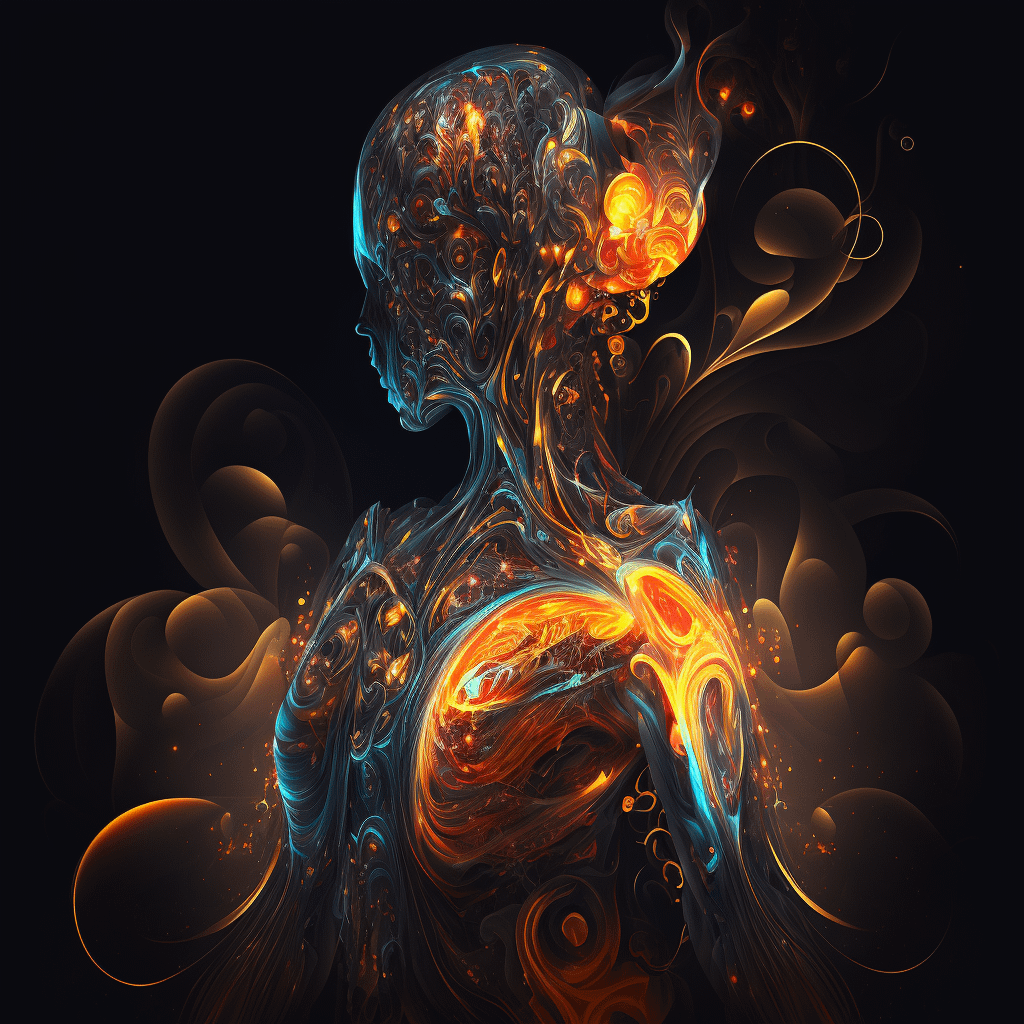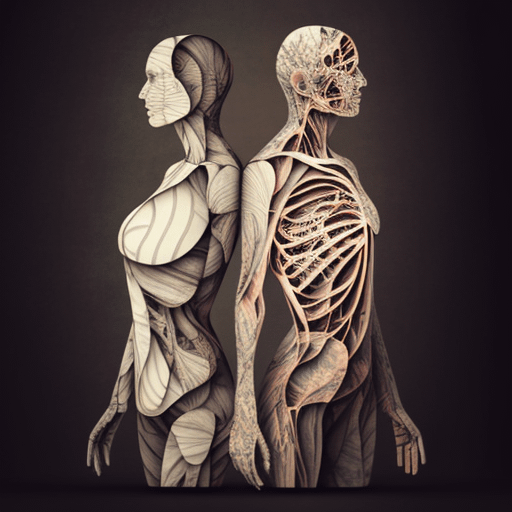 Our body is our temple, it is our consciousness's home. However we cannot move out of our body when our life changes; we thus have to cherish it and take good care of it.
We are composed of 3 inseparable parts that are interdependent and evolve in precarious balance in the physical world that we inhabit: Our consciousness, our brain and our body.
Small Thoughts about Life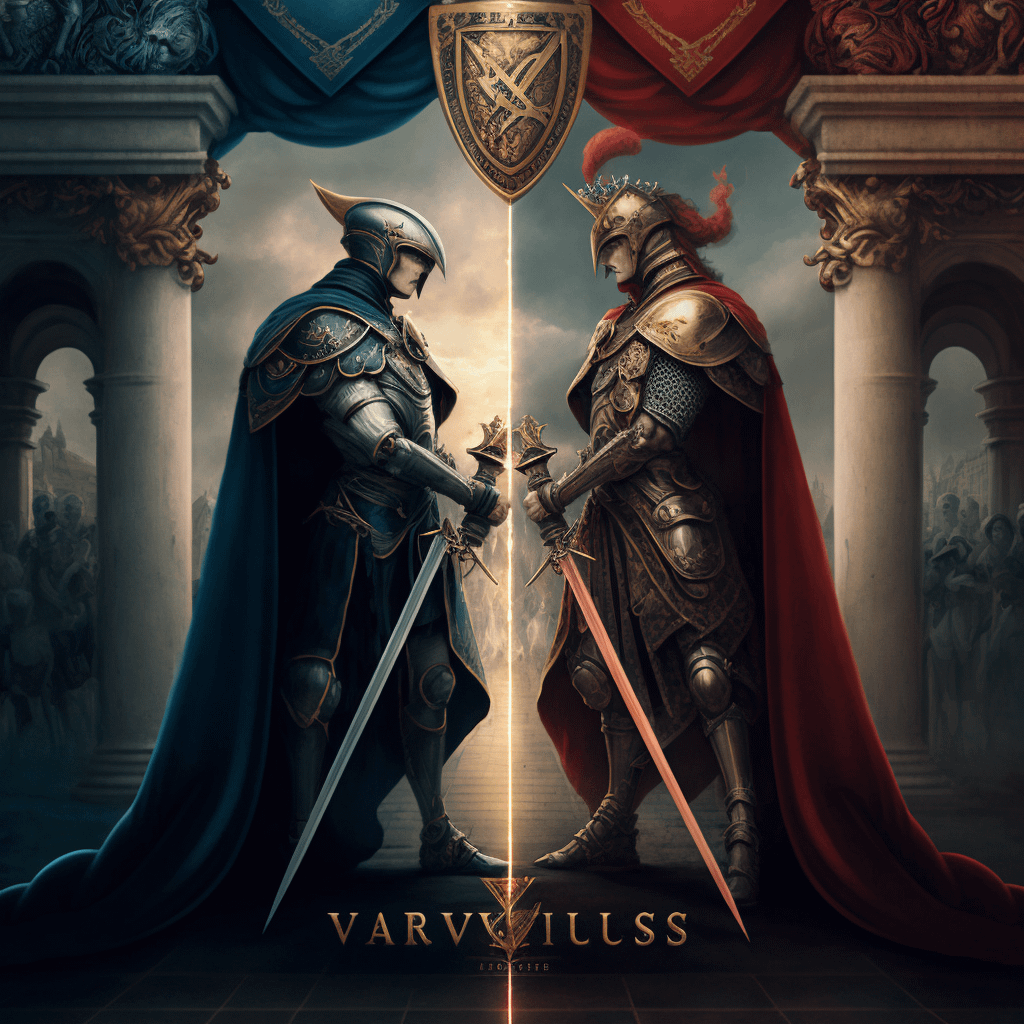 Values vs Principles
Principles box us in, values open us up. Which one will win the fight ?
The "I have to" Book of Law
Do you know the "I have to" Book of Law ? Then why do you follow its rules ?
The Case of Wrath
Getting acquainted with our angers allows us to tame them.
Our Food
Is our food beneficial or harmful to us ?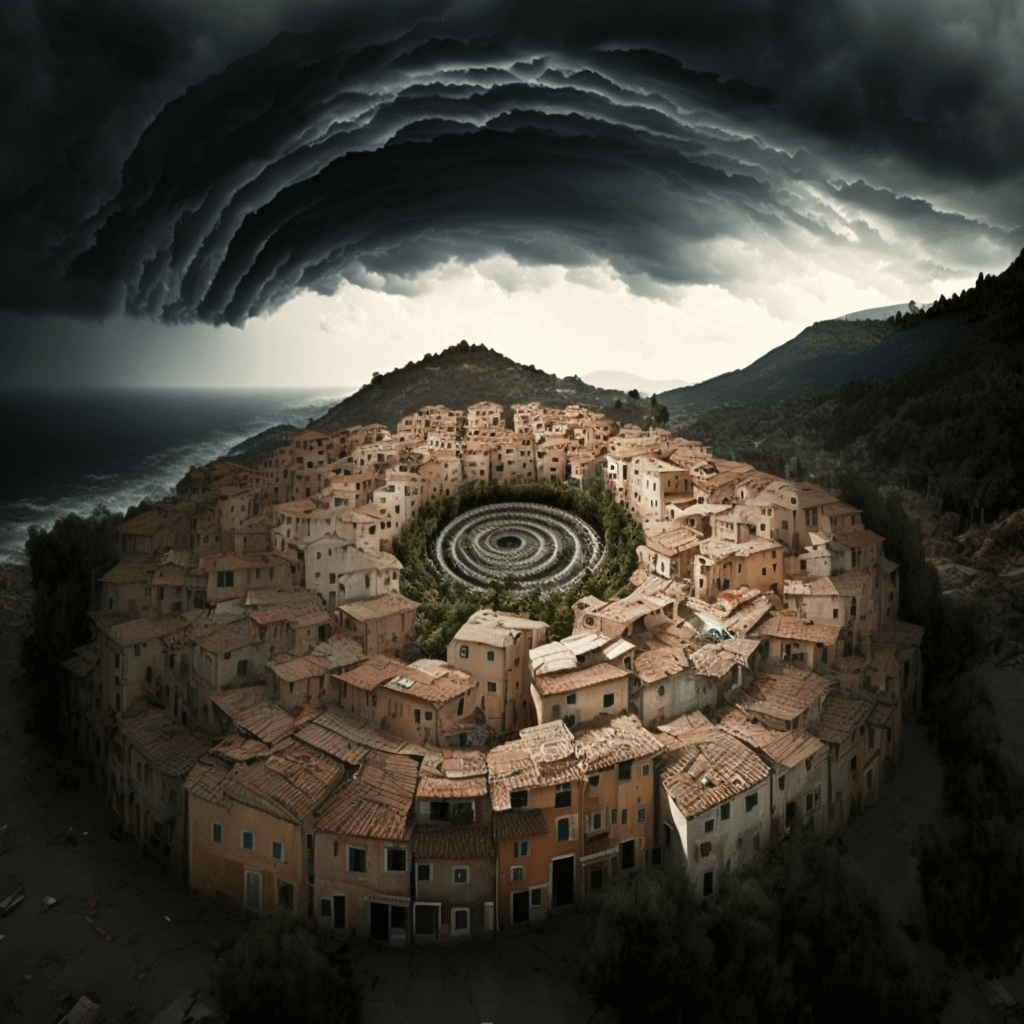 Meditation
Meditation is a great tool to connect with our inner self.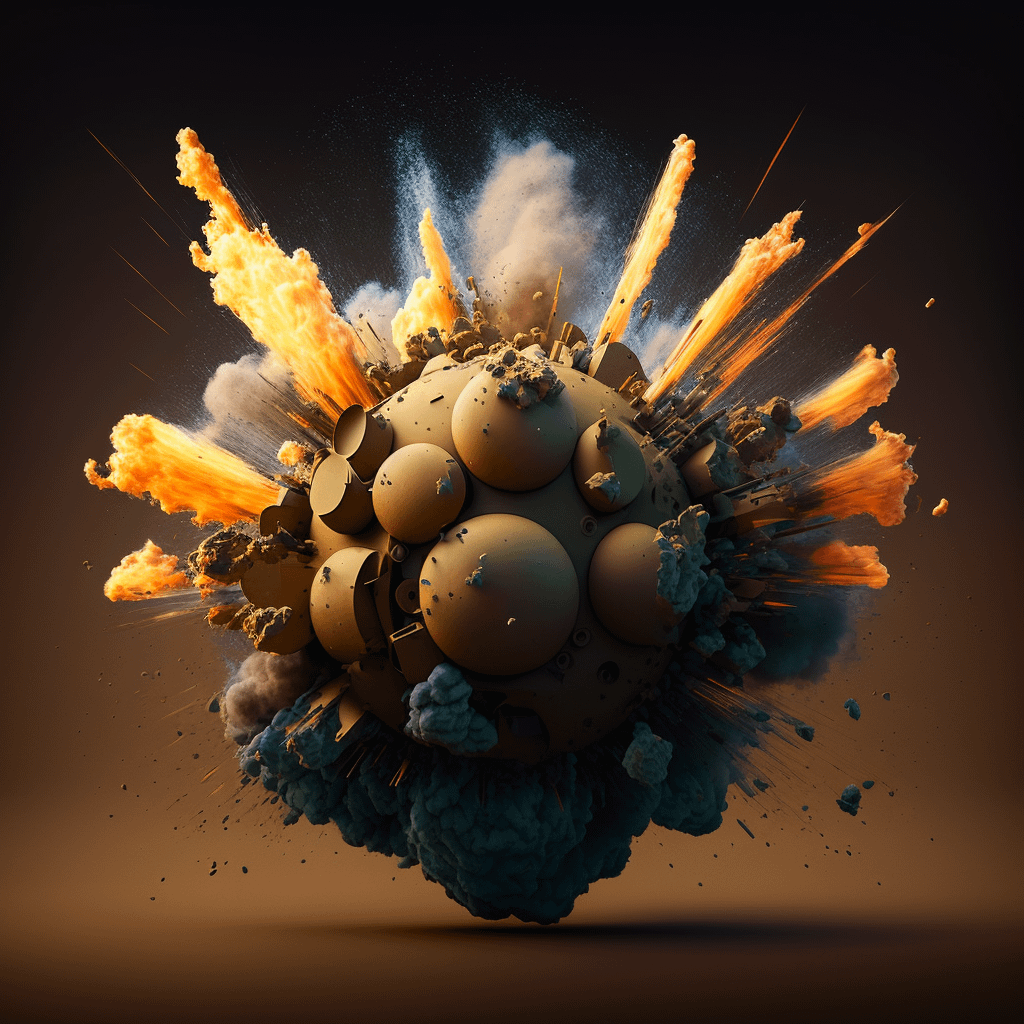 Warts
A small potion to get rid of annoying warts.